The Internet has made life easier for everyone, and so for doctors. The ever-evolving, the online review system makes you available to a larger crowd, simultaneously tough to acquire. Patients are the defining factor in your practice's profit. To increase your patient conversion ratio, and retain loyal patients, here are some quick and easy tips to leverage them and grow your practice largely.
#1. Establish your brand
Brand identity is the fundamental requirement of any business. This helps you to guide your target audience about who you are and how can you serve them better than your competition. In addition to press releases and interviews, a personalized website is something that showcases you and your business to your consumers. An intuitive website with relevant information attracts more patients than an ambiguous one. Your practice's look and feel, your logo, marketing collaterals, everything play a crucial role in the establishment of your brand.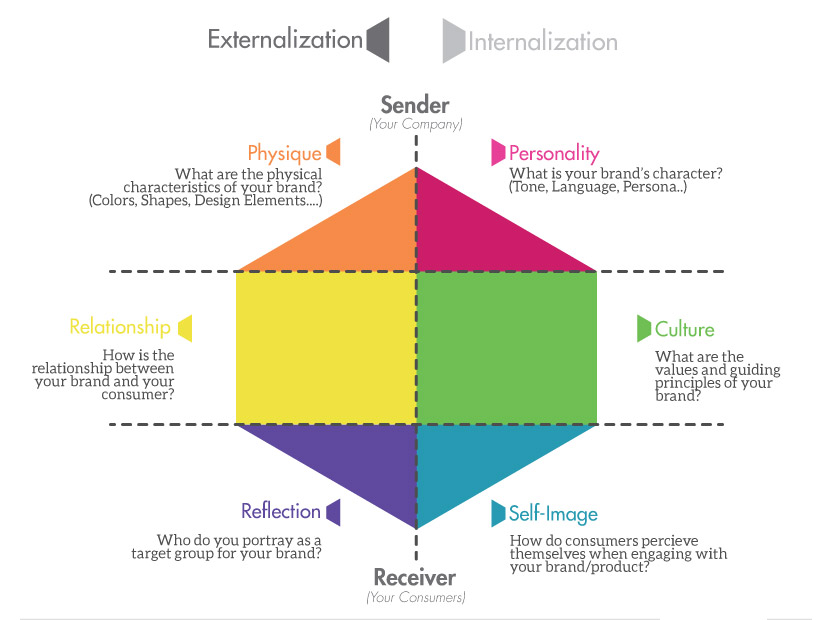 Source: https://i.pinimg.com/originals/8f/59/d5/8f59d5bc5b9e8a823d75993dcb481f20.png
#2. Know your patients
Once you are done with branding yourself, it's time to focus on your patients. It's more than just segmenting them according to their age or gender. It is about knowing their preferences for selecting a practitioner, the quality of care they expect, the staff behavior they are looking forward to or the frustration and problem they had to face when they had last visited a practitioner.
Get an understanding of what will impress your existing patients or new ones and what will confuse them. Share only the amount of knowledge related to technology and scientific terms that can be digested by a layman. Try to use videos and infographics to explain complex processes instead of bland and lengthy articles.

Source: https://www.linkedin.com/pulse/marketing-video-production-cheat-sheet-4-agencies-brands-murdico
Every patient is different and so is their state of mind. Whenever a patient comes to visit you, take your time to understand their attitude and deal accordingly. For instance, some people get serious over trivial issues, thus you cannot be straight forward in explaining serious diseases to them.
#3. Create a memorable patient experience
Now that you know about your patients, it's time to deliver them an outstanding experience. Here, the experience starts with their online search about you to physical visit to your practice until the time their treatment is done.
Take the first step to protect your online reputation and request your Online Reputation Assessment.
The quality of care and nature of staff are the two predominant factors leading to a great customer experience. Train your staff to build an experience that caters to all desired wants of a patient visiting your practice. Dealing with patient queries is another important aspect to focus on retaining patients.
#4. Identify your competition
Do some research to know your competitors and study them keenly. Check on what services they offer, how they deal with patients, how are their online reviews, etc. This will help you to step-up and highlight your practice where your competitors are facing a hit.
#5. Prepare a marketing plan
Now that you know your target audience and competition, it's time to market your practice. Start by offering something free or discounted with no terms and conditions applied. For instance, you can offer free guides or special discounts on any of your services. Ask the patients to call on your toll-free number to avail discounted services. This will help you build a database and educate your patients.
In addition to the above, make ample use of email marketing, one of the oldest and most effective marketing technique. Pay-Per-Click (PPC) ads and correct use of right SEO keywords are another helpful tools that help you establish a strong online presence and rank high in search results. And test your marketing piece before its launch to save thousands of dollars from going in vain.
Remember to measure the ROI of your marketing practices. This will help you know the productive marketing strategies, how much are you benefited, what modifications can be made to yield better results, etc.
#6. Manage your online reputation
Most people prefer searching about you online before making a physical visit to your practice. Thus, it's crucial to have a strong online reputation. There are numerous things you can do for it, some of the influential ones are listed below
Whether positive or negative, remember to reply to all reviews in a polite and humble tone. Where positive reviews act as a promoter for your services, negative reviews are a learning for eliminating the loop holes.
Don't miss out the social media platforms. Remember to interact with your customers by responding to their comments, sharing your blogs or campaigns, etc. Through social media, patients get to know more about you that helps to build a stronger long-term relationship.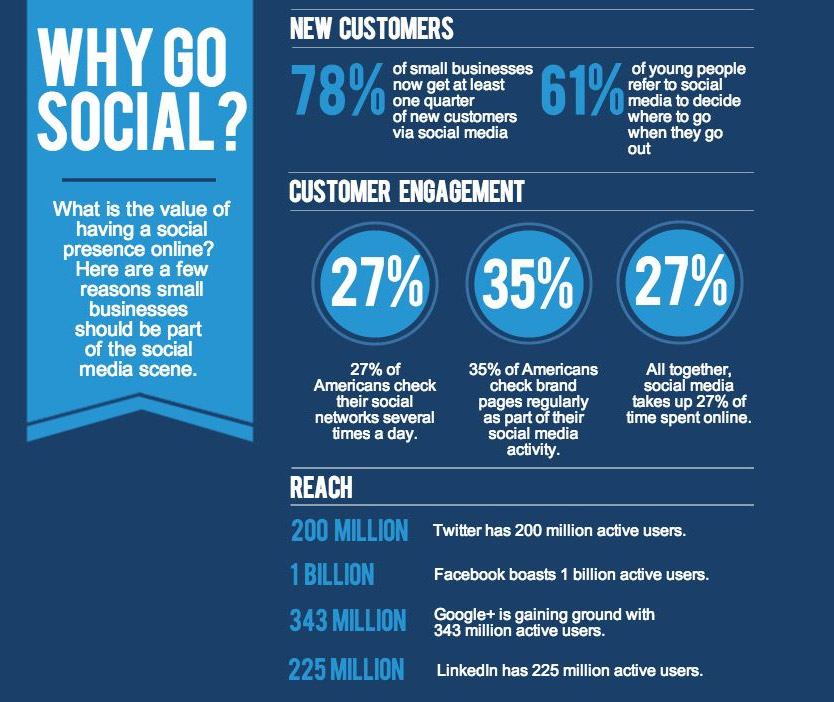 Source: https://www.taylorslocksmiths.co.uk/social%20mark.jpg
Loyalty needs to be rewarded. So, launch exclusive deals for your existing patients. This will delight them as well as attract new patients to your service.
Controlled promotion is yet another thing to be kept in mind. Over promotion can anytime drop you in the spammer box. Too many emails annoy the readers, consequently, they might never wish to visit your practice.
Patients are the key to your practice's success and the revenue generators. Offer them the best you can through the above tips and a helpful heart.