You have a website for your services, still you see people can't find you and so there isn't any elevation in business. Don't be disappointed. This happened because you haven't implemented strong SEO strategies. Search engine optimization, or SEO, optimizes your website with relevant keywords to appear in Google's search engine when searched with the selected keywords. Good SEO will help you get leads converted to consumers.
Let's see top 8 actionable SEO strategies to help your healthcare practice rank on the first page of Google search and increase your patient base exponentially.
Keywords Selection
The first and foremost thing is to select the right keywords. How to go about it? Think of the keywords people would type in the search engine to find your healthcare services. Create a comprehensive list of such words. Use Google's Keyword Planner to check which words or phrases have been generating good traffic. Go for keywords with local monthly searches of 200 to 1000.
Now that you have your keyword list, start incorporating them into your website's pages and blog or other content pieces.
Site Map Creation
To index your website with a search engine such as Google, Yahoo and Bing, it is important to have a site map. This helps the search engine know the connections and construction of your site. If you can create a site map, great! Otherwise, use the assistance of myPracticeReputation.com for website designing. According to Google, here are some things to keep in mind when creating a site map.
Canonical version of each page should be well-determined.
Sitemap can be designed by you or with the help of a third party.
Search Console Sitemaps testing tool to be used for testing.
Robots.txt file to be added and submitted to Search Console for Google.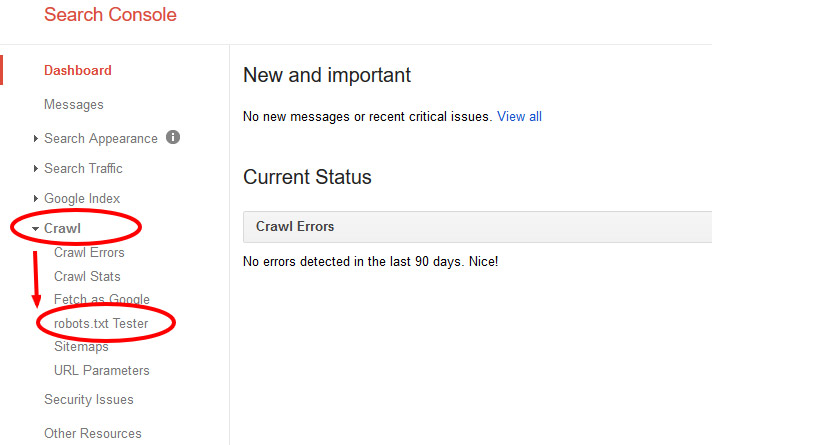 Also, a sitemap makes it easier for a consumer to scroll through your website.
Engaging Content
Content on your website should be original and engaging. It should talk about your services, expertise, experience, etc. Keep it simple enough for a layman to understand health issues and not rocket science that flies over the head of the reader. Also, the content should be presented in a different form to combat monotony. You can publish blog posts, interviews, videos, images, infographics and testimonials with relevant keywords. When selecting topics, think of what your patients generally ask you about to live a healthy life and write about them.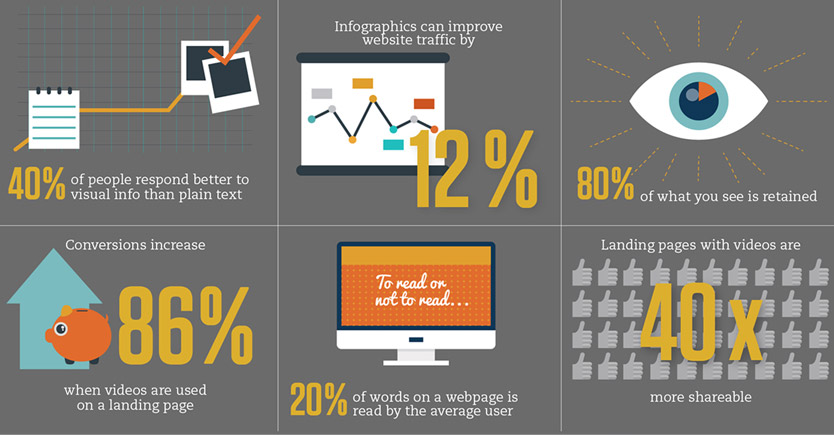 Take the first step to protect your online reputation and request your Online Reputation Assessment.
Source: demandgenreport.com
Social Media Presence
Social media is a much-favored platform for marketing since a huge number of people are going there to discuss any and everything. It helps drive enormous traffic to your website. The search engine considers your website page as quality information if shared on social media. In terms of SEO, social media is a kind of link builder that requires quality content since it is continually shared across channels.
Start with simple posts that offer information and industry knowledge to build the audience. Your account should have your complete information, such as name, description, etc. so that the search engine can help your social media account get better ranking.
GMB Presence
It is must for you to have a Google My Business page for your medical practice. This will also help people find you on Google, so it is imperative to upload accurate details related to your business name, address, phone number and visiting hours. The reviews received here impact your appearance on Google's search engine.
Meta Descriptions
In addition to website content, your keywords should be present in your blog's meta description. In HTML code, the meta tags between opening and closing head tags are metadata. It lets the search engine know the content on the page with the help of meta description, headers and title tag.
Local Search Engine Marketing
For this, firstly, you need to have a mobile-friendly website as most people prefer accessing the Internet on mobile phones. Secondly, local SEO is necessary to make your healthcare practice known to your local potential patients. It is necessary to appear in the search result when a person is searching for your practice according to locality or services.
Search Verticals
You need to rank high on various verticals, such as mobile, slideshows, videos, images, etc. This will attract highly targeted, long-term traffic to your web pages through relevant keywords being used.
Good SEO can help you grow your business naturally and the make your services known to a much larger crowd when compared to word-of-mouth marketing.